Linking up with beautiful
Hallie
today!
Beyond my absolute most favorite thing today - Pope Francis I!!!!!!...
1. I am loving this
dress
: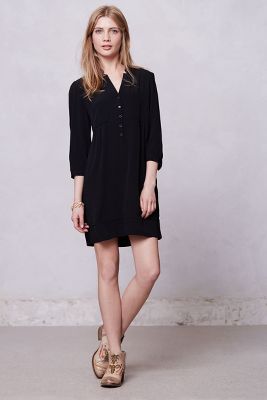 2. And I don't know what I would do lately without this yummy boost to my coffee:
3. I like to get in on the tail end of trends...usually when what I've declared I wouldn't wear becomes my new favorite out-of-style item. Although I never said I wouldn't wear one of
these
...in fact I bought two!
4. I am currently reading
this
and reminding myself not to despair but to be inspired to greatness for God:
5. My cousin directed me to
this
recipe yesterday. Rich and creamy, and super easy, it's a keeper!